Wabi Sabi
Product Design, Art Direction,
Collaboration
Wabi sabi is a self-initiated passion project inspired by the Japanese philosophy on the acceptance of transience and imperfection. It was a creative and meditative avenue for my friends and I to embrace the simple realities of life through craft creation: that nothing lasts, nothing is finished, and nothing is perfect.
A journey of acceptance, letting go and embracing life as it is, through craft. Image & copy credits: Cherie Zheng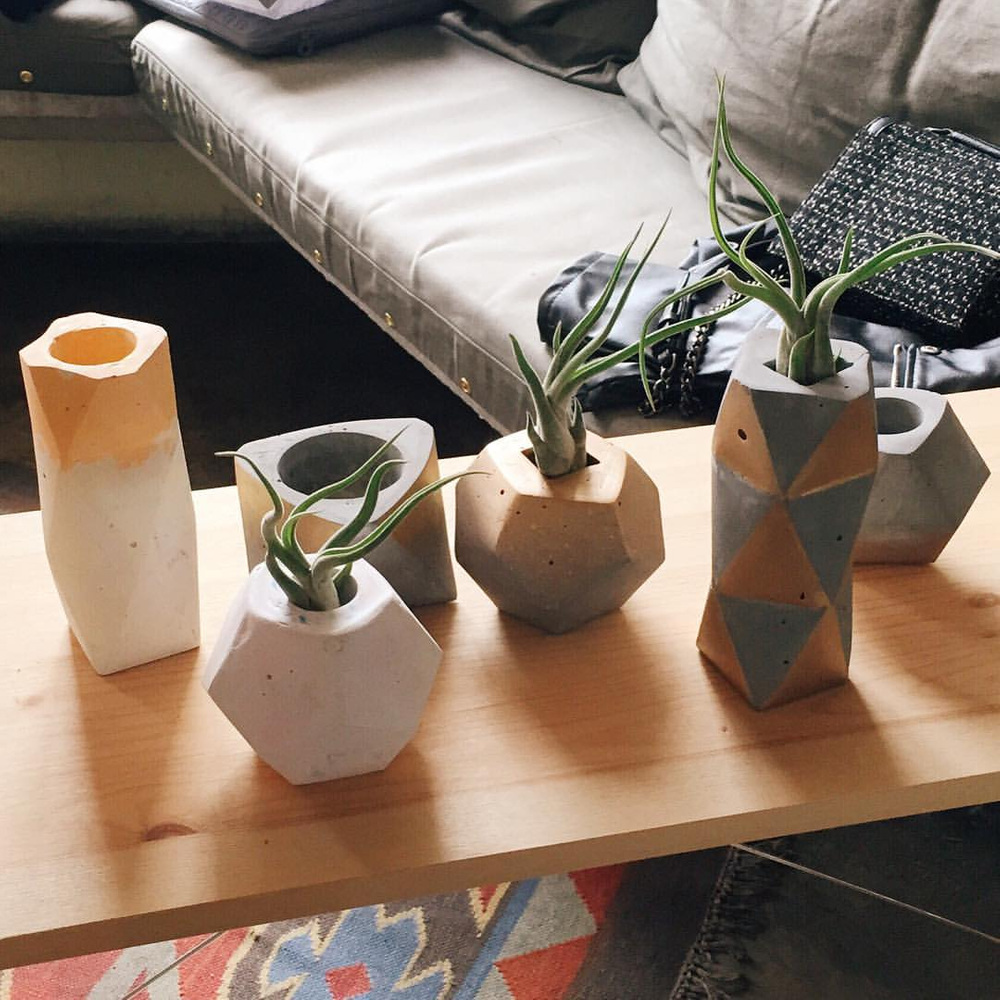 The Art Sale is a fundraising effort for the Glasgow School of Art Singapore Degree Show 2016, held alongside with The Work In Progress Show (WIP SHOW) of graduating art and design students.

In this student initiative, the public can take a peek into their working process with live demonstrations, immerse in talks with creatives, enjoy local film screenings and purchase handcrafted goods from The Art Sale.